If there's somewhere you can't take the Reaction Hybrid, we haven't come across it yet. Blending the agility, easy handling and ruggedness of our Reaction mountain bike with the power of the smooth, beautifully integrated Bosch drive unit, it's a tough act to follow. Pedal assistance on tap, and the rugged build to go almost anywhere. Where will you take it?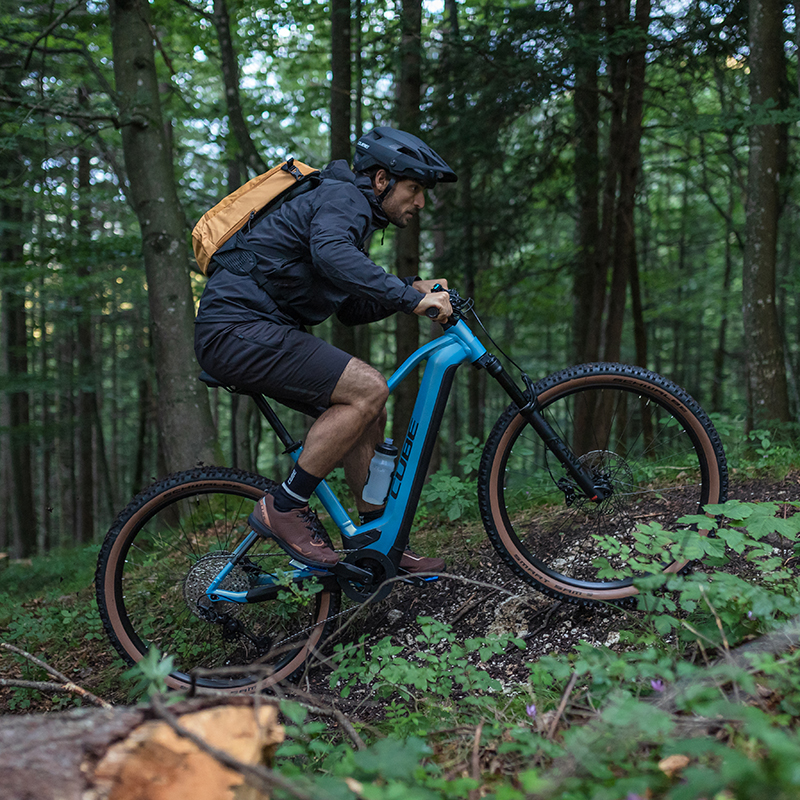 REACTION
HYBRID
The smart, powerful and adaptable hybrid mountain bike – with fourth generation Bosch drive, new Bosch Smart System and up to 750Wh battery.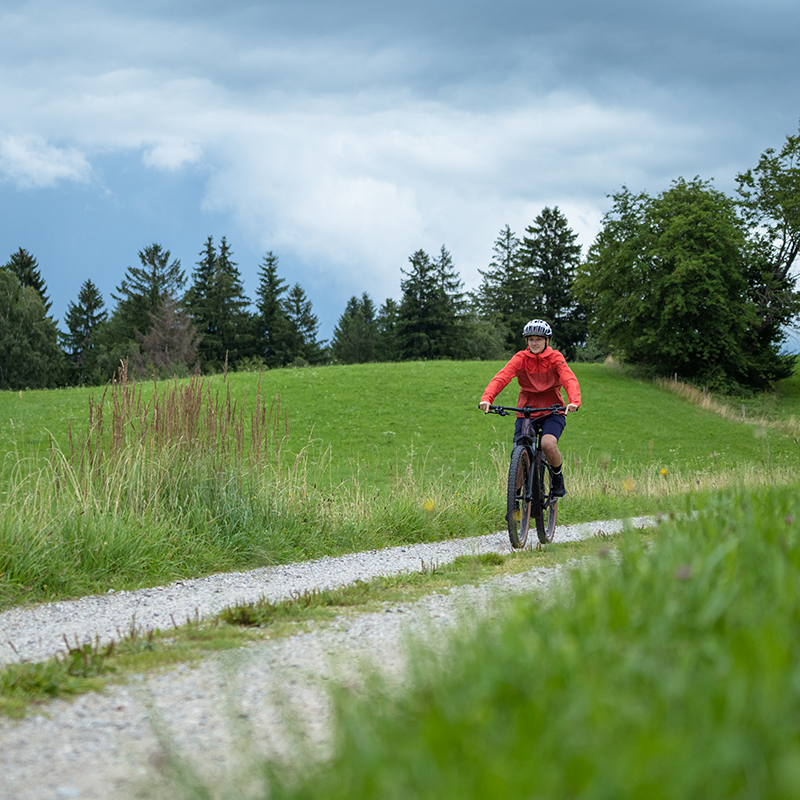 REACTION HYBRID PERFORMANCE
Bosch power with ride-anywhere versatility and CUBE practicality: it's a potent combination. Make light work of hills, ride further will less effort, and expand your horizons...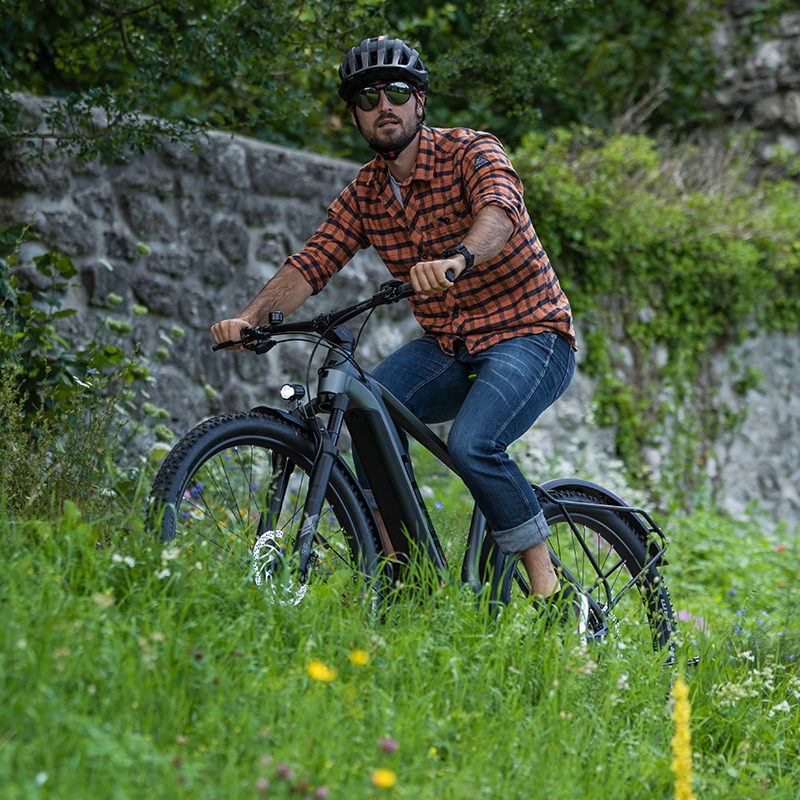 REACTION HYBRID ALLROAD
Take on any road, anytime. With the Reaction Hybrid Allroad's Bosch power, versatile accessories and rugged design, there's practically no limit as to where it could take you next.