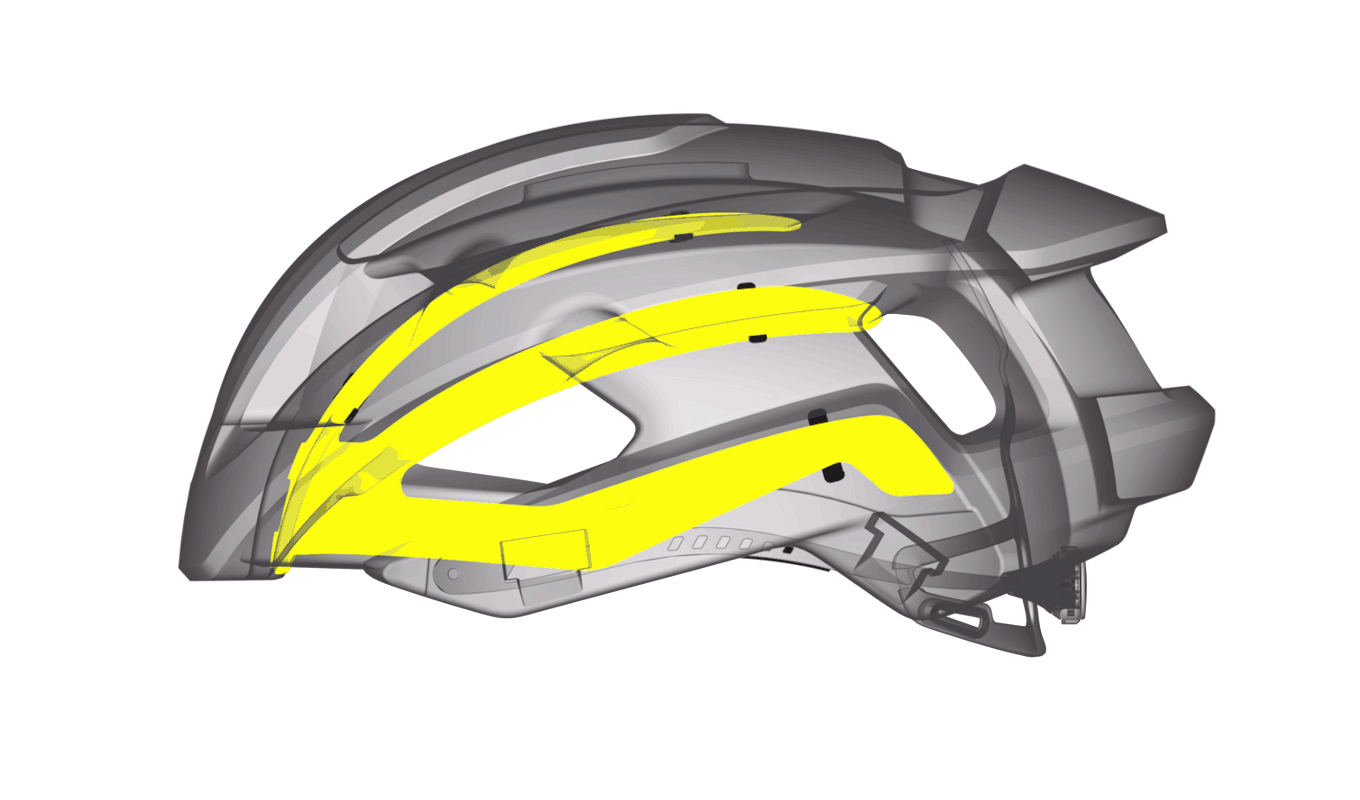 Design
German Design Award 2020
triple-in-mould construction
light weight begins with aerodynamic
extreme cooling by deep ventilation channels
maximal comfort by Natural-Fit concept and optimized fit
CUBE SILC 180+ Fit System: 3-stage adjustment in hight & width CUBE Flat Divider for optimized webbing guiding
Technology
Multi-Directional Impact Protection System
system for brain protection
increased protection & safety
low friction layer allows the helmet to slide relative to the head
designed to add protection against the rational motions
developed by surgeons & scientists
The Mips® system is designed to provide added safety for helmets in many accidents. For certain impacts, the Mips system can reduce harmful forces that might otherwise be transferred to the user's head.

Traditional helmets are designed for straight impacts, but most impacts are angled. The low friction layer reduces the rotational force of angled impacts.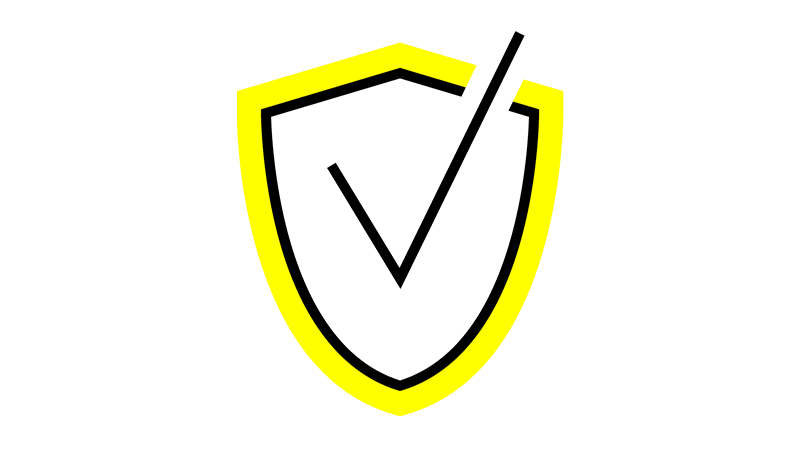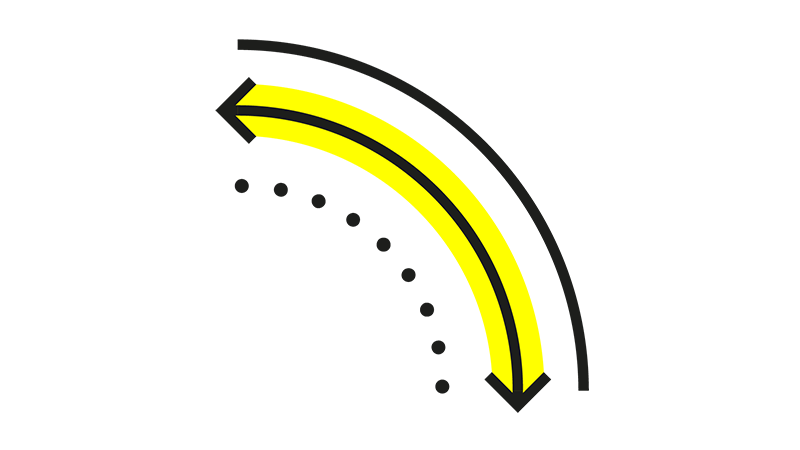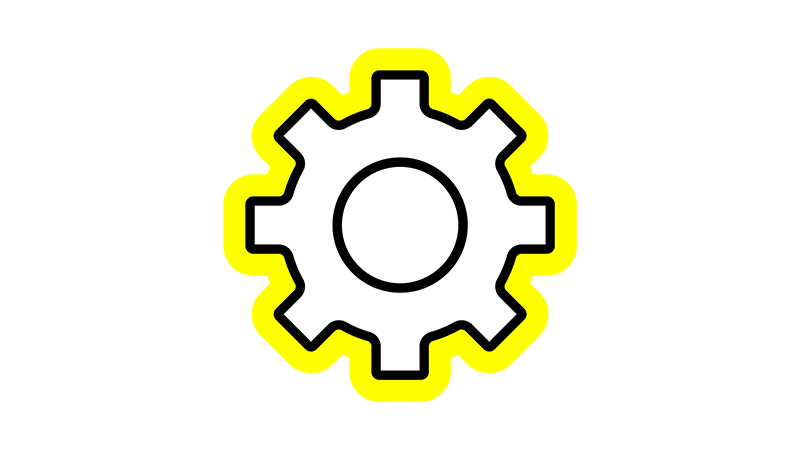 SAFETY SYSTEM THAT MIMICS THE BRAIN
Unlike traditional helmets, which are mainly designed and tested for straight impacts, the Mips system's low-friction layer mimics the brain's own protection system and is designed to protect the brain from rotational motion.
The cerebrospinal fluid is our natural protection system that allows the brain to move relative to the skull.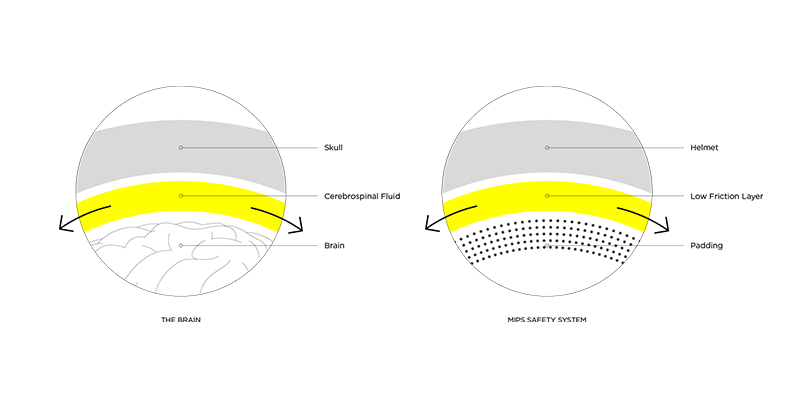 CUBE HELMETS WITH MIPS TECHNOLOGY
---