For those times when less can be more, the Stereo ONE22 offers all the suspension travel you need and not a millimetre more. And that matters because, by paring a trail-capable suspension bike down to the essentials, we've created an off-road companion that combines comfort with low weight. Lively, fun and ready for day-long exploring, it's got adventure in its DNA.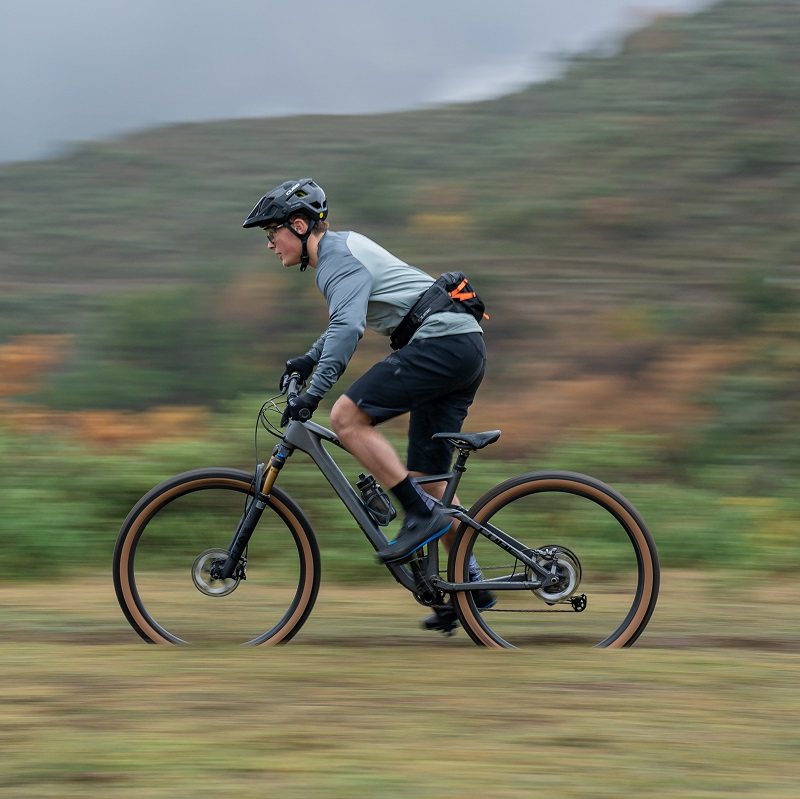 STEREO ONE22 HPC
With its High Performance Carbon frame, comfortable suspension and easy handling, the Stereo ONE22 HPC is the bike you need to take the pass less travelled.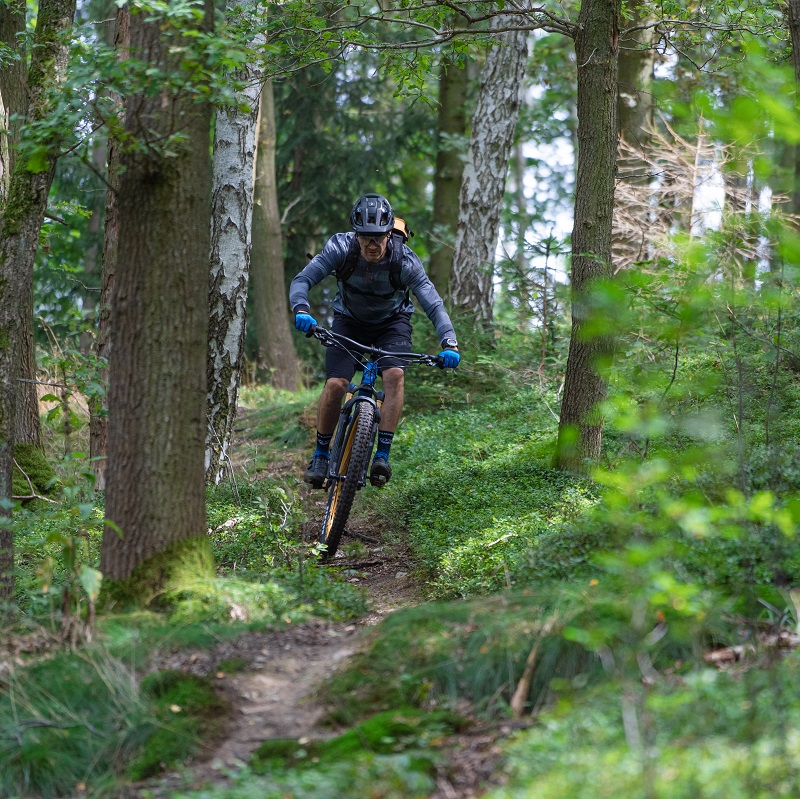 STEREO ONE22 HPA
Indulge your adventurous spirit and explore further afield with the Stereo ONE22's comfortable suspension and trail-capable performance.


STEREO ONE22 HPC
THE EXPLORER
We reckon life's better with a dose of adventure every now and then. That's where the Stereo ONE22 HPC comes in. Blending the light weight and stunning aesthetics of a High Performance Carbon frame with the renowned suspension performance and comfort of our Stereo ONE22 range, it's exactly what you need to explore further afield. Expand your horizons...
STEREO ONE22 HPA
THE PATHFINDER
Experiences are there for the taking, and the Stereo ONE22 is the bike to get you there. Built to combine intuitive handling and sophisticated, bump-smoothing suspension kinematics with stunning looks and the best in aluminium frame technology, it's your willing partner in adventure. Grab life by the handlebars, and see where it takes you.