A great all-round full suspension bike must be several things. It needs to be quick-handling. It should be light. And, above all, it must be capable of dealing with rowdy, rock and root-filled trails. The Stereo ONE44 is all of these, and more. With a lightweight carbon chassis and clever design features like a storage compartment and Angle Set headset, it's all you need for Alpine adventures.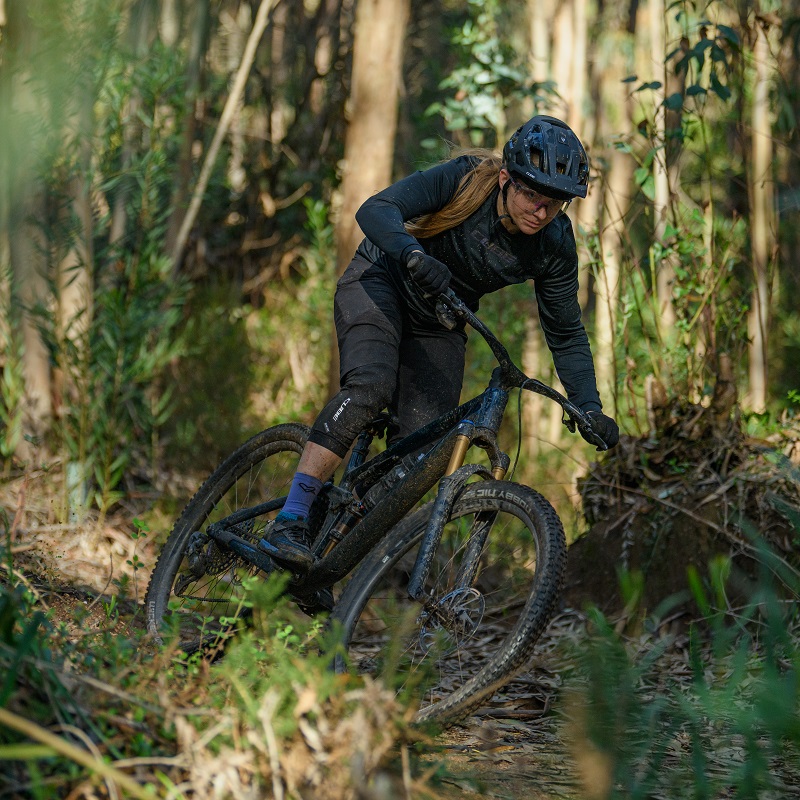 STEREO ONE44 C:68X
Our jack of all trades and master of all them just got a big upgrade. The Stereo ONE44 C:68X represents carbon all-mountain performance, perfected.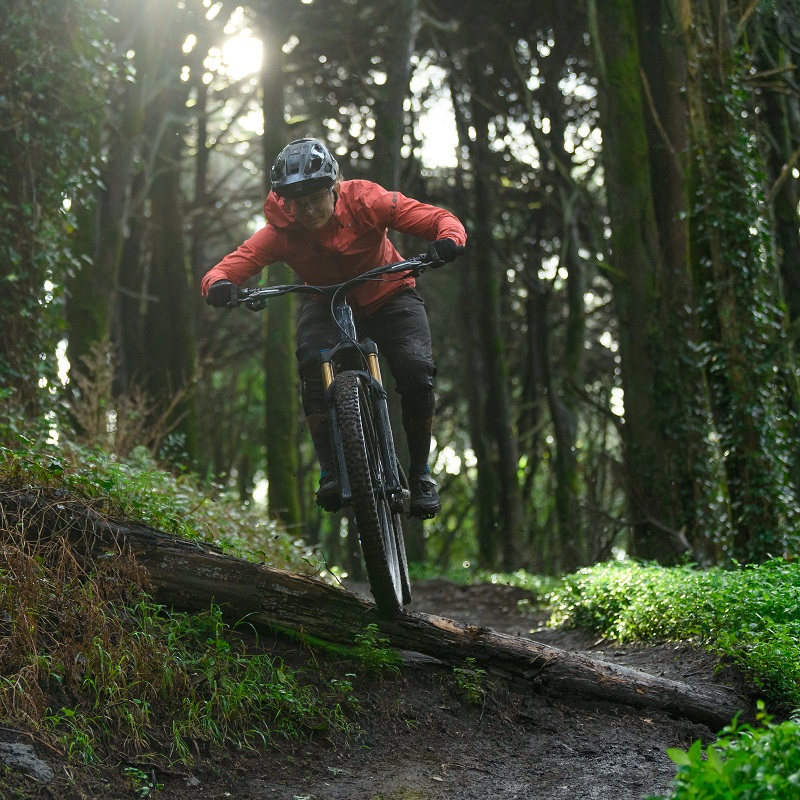 STEREO ONE44 C:62
Mountain-taming has never been so much fun. The Stereo ONE44's C:62 carbon frame and advanced suspenion kinematics make each ride a pleasure. Every trail, faster.
STEREO ONE44 C:68X
THE MOUNTAIN LION
It's hard to know which is the best bit of our Stereo ONE44 C:68X. Is it the adjustable geometry? Perhaps. The built-in storage compartment? Maybe. Or could it be the frame's Advanced Twin Mold construction and high end C:68X® carbon composite? We couldn't possibly say. What we do know is that, combined, all of these features add up to the best all-mountain bike we've ever made.
STEREO ONE44 C:62
THE TRAILSURFER
Whatever your idea of an all-mountain bike, you'll need to update it. The Stereo ONE44 C:62 has the low weight and agility to make light work of any climb, while its adjustable geometry and advanced suspension design makes it just as adept at descending. CUBE design, carbon technology and reliable components: the mountains don't stand a chance.