When you've put in the miles, looked after your diet and perfected your technique, you need a bike that will help you overcome the final barrier: the air in front of you. We used wind tunnel testing, Computer Fluid Dynamics and real world riding to create a bike that's as slippery through the air as it's possible to be, whilst staying within the rules. It's your secret weapon...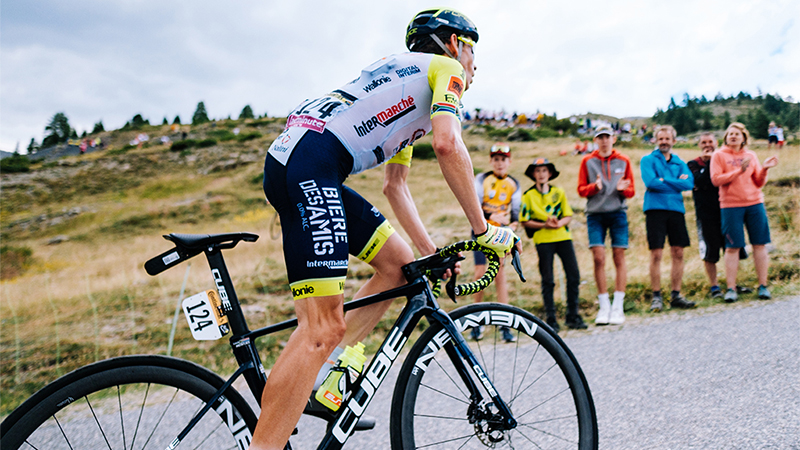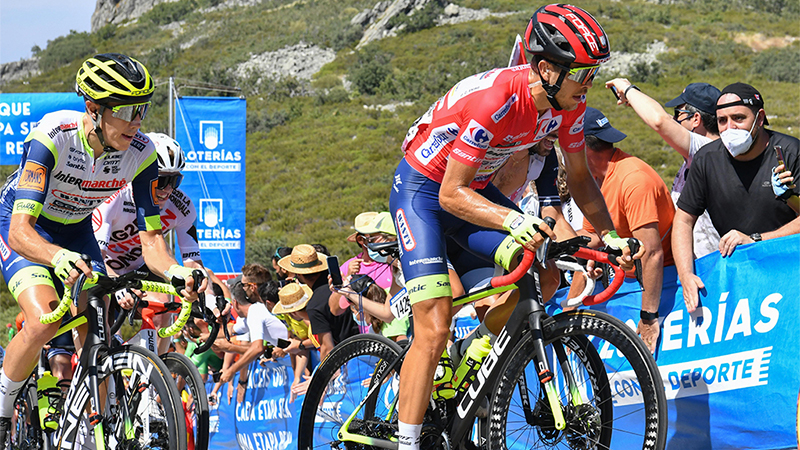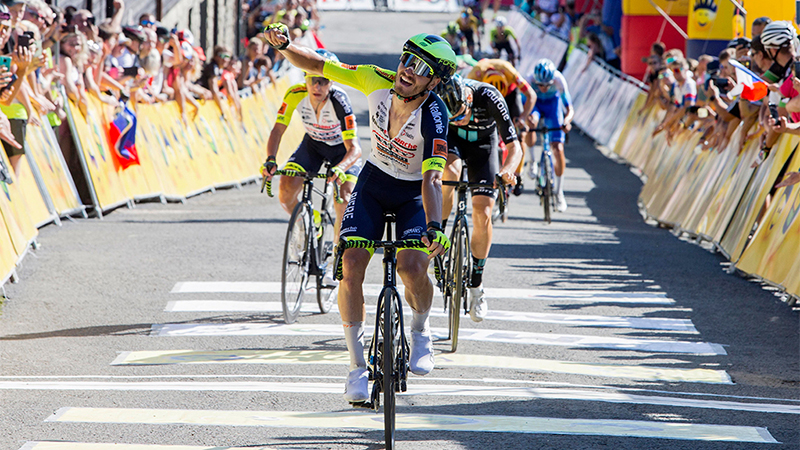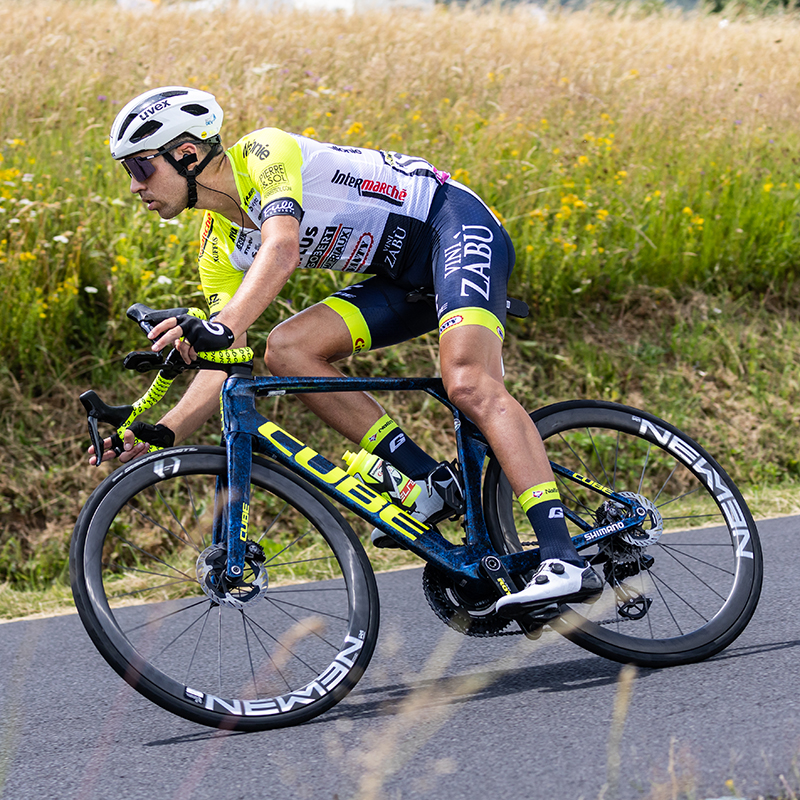 LITENING AERO
The Litening C:68X AERO re-writes the rule book. Literally. With an emphasis on maximum aerodynamic performance within UCI regulations, it's your breakaway secret weapon.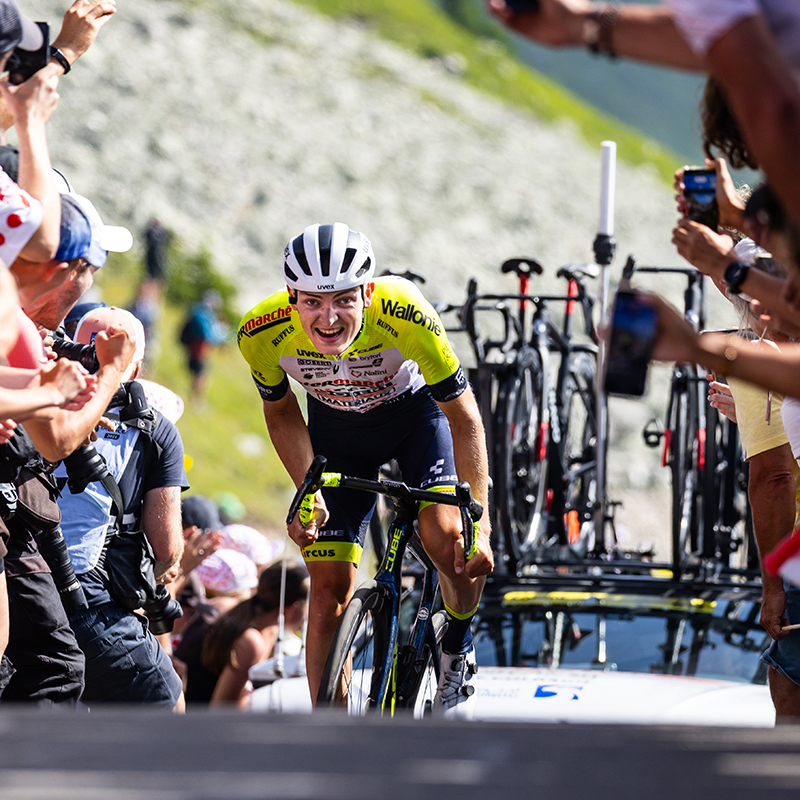 LITENING AIR
The brand new Litening AIR C:68X is what happens when you combine a weight-saving obsession with the need for ultimate speed. It's both exceptionally light and extremely slippery through the air.
LITENING AERO
BREAK OUT AND WIN
Your race bike needs to fit within the rules, but you're also always looking for that competitive advantage. And that's why we built the Litening C:68X AERO. Fully UCI compliant, it's also designed to prioritise aerodynamic performance. Because at race speeds, every fraction of a second counts. And, with the Litening's sophisticated aerodynamic profile, every watt goes further.