GOOD IDEAS START BY ASKING THE RIGHT QUESTIONS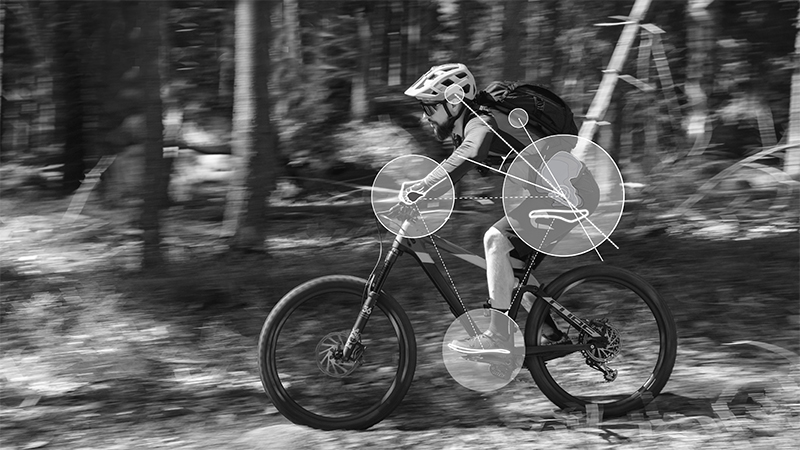 Making sport an enjoyable experience is one of the biggest things that drives us.
Natural Fit - stands for intelligent ergonomics that unite innovative design with sporty function and anatomical requirements. Together, these create a harmonious system that draws on medical knowledge, the expertise of pro riders and feedback from normal cyclists. Our goal is to improve performance and efficiency, minimise the risk of injury and maximise riding comfort – to make cycling even more enjoyable!
Ideal match of product, rider and bike
Philosophy - Natural Fit is a range of innovative products designed with ergonomic and medical considerations in mind. We design ergonomic products to suit all riding styles that actively work to prevent pain and numbness.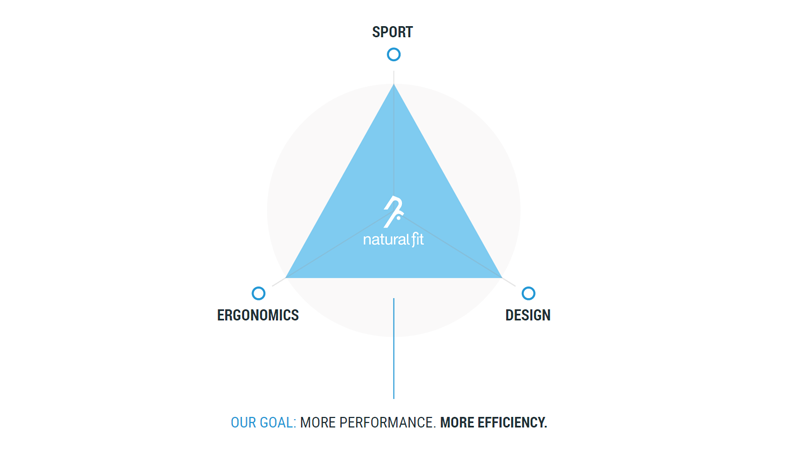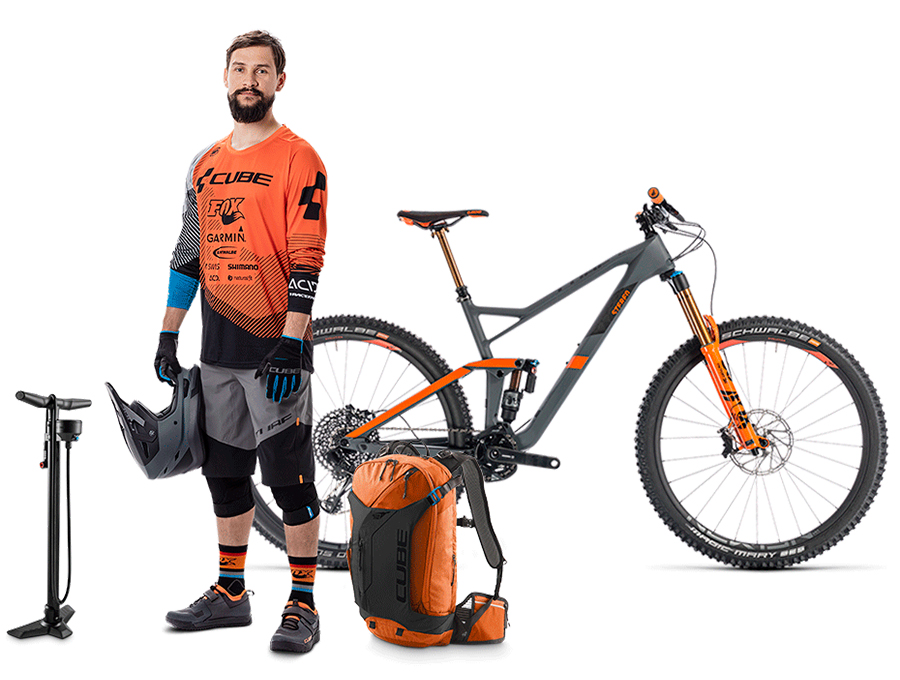 RACE ON. NATURAL FIT PRODUCTS.
Our Natural Fit products focus on the key contact points to the bike and embody the Natural Fit philosophy in form, function, colour and material choice.