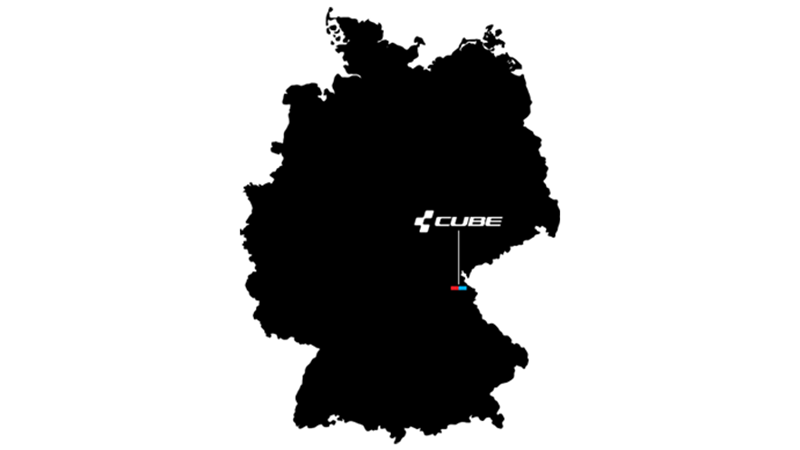 Our fascination with bikes together with ongoing investment in our team, research and development, local production sites, our logistics systems and our in-house test lab have turned the CUBE brand into a market leader in the European bike industry.

With its extensive portfolio of drive systems for everything from leisure bikes through to ultra-competitive e-bikes, Bosch has developed into a global market leader in the premium segment.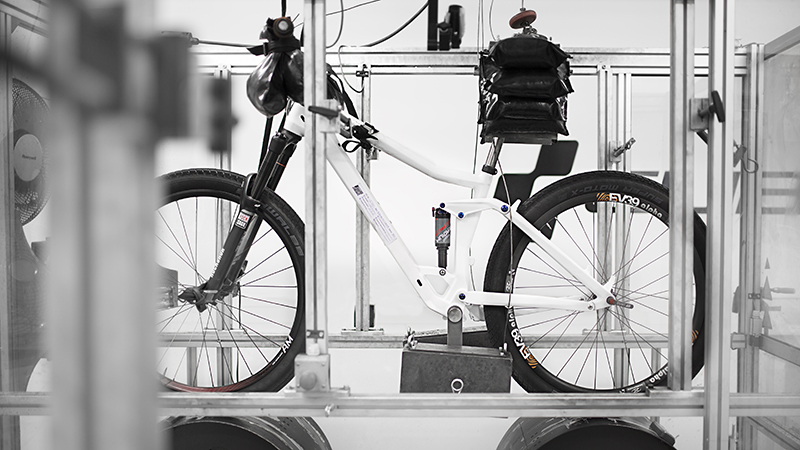 With full loading over ground waves, wild braking maneuvers and other real loads. In order to ensure the usual high quality of our bikes, every bike and every bike Safety-relevant component in the CUBE's own test laboratory.