The secret to the Stereo ONE77's all-round awesomeness? First up, Agile Trail Geometry does exactly what it says, giving you precision handling whether you're headed up or down. Then there's the user-adjustable suspension, so you can tweak it just the way you like it. And finally, we gave it an Angle Set headset for even more user adjustability. It's your bike, and your trail. You're in control.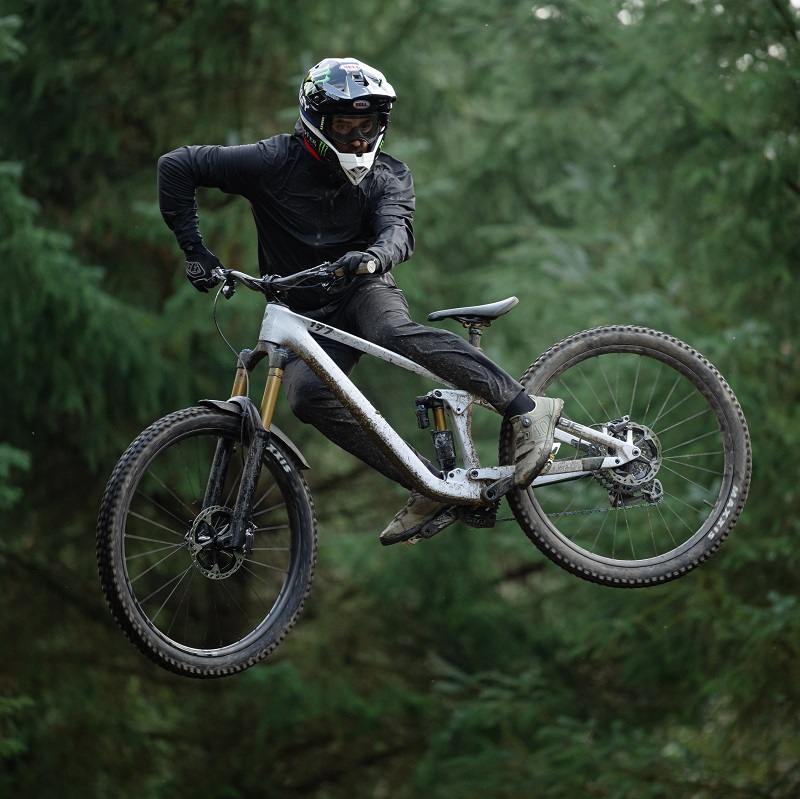 STEREO ONE77 C:68X
Low weight, agility and big hit capability can go together – and here's the proof. Advanced C:68X® carbon construction meets all-mountain suspension performance for enduro and bike park perfection.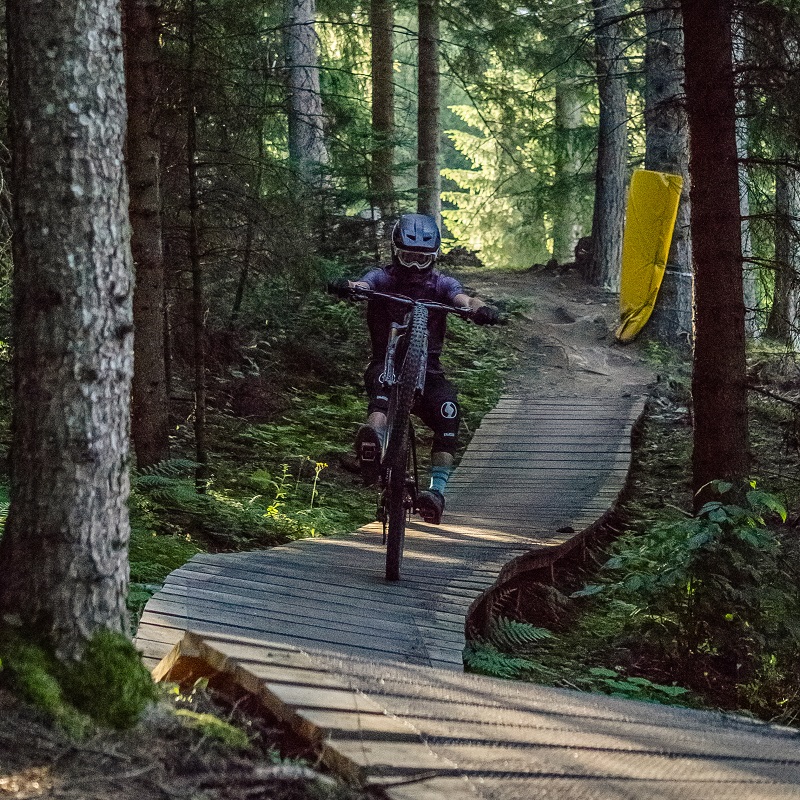 STEREO ONE77 HPA
Move mountains with the Stereo ONE77. It's got everything you need to take on th roughest of trails – all mountain ability plus bike park agility equals miles of smiles.


STEREO ONE77 C:68X
REDEFINE YOUR REALITY
Who says you have to compromise? The Stereo C:68X ONE77 takes our Advanced Twin Mold construction and premium C:68X® carbon, and steps things up a notch or two. With low weight and Agile Ride Geometry, it's got mountain goat ability on the climbs. And, thanks to adjustable suspension and geometry, it's as fast coming back down as a mountaineer being chased by a yeti. Probably.
STEREO ONE77 HPA
THE HATCHET MAN
Any trail, any mountain, all the time – the Stereo ONE77 is a bike for all reasons. Coil shock or air, adjustable geometry and 29er wheels give you the tools you need for all mountain and bike park fun. Whether you're winching up a big climb or carving back down through the rocks, it's got what you need to move mountains, have fun, rinse and repeat.