Designing a great bike means blending performance with comfort. It's an art that we've perfected with the Attain, which combines the stomp-and-go willingness of a race thoroughbred with the sublime comfort of a ride-all-day grand tourer. Comfort, race pedigree and all-round practicality including mudguard compatibility. Who said you can't have your cake and eat it?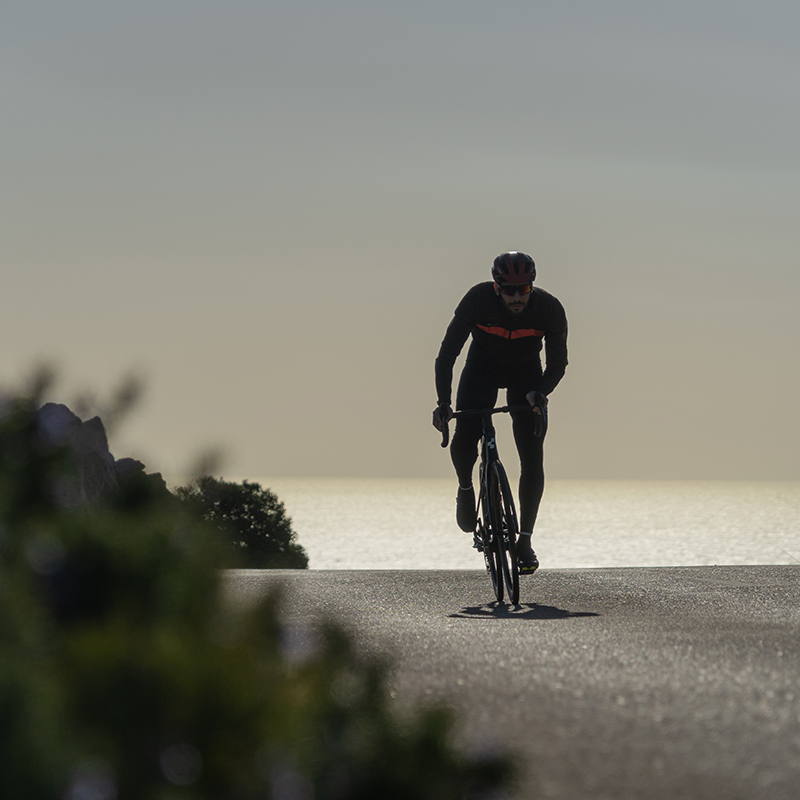 ATTAIN GTC
With its sleek carbon chassis designed for comfort and speed – and the ability to fit mudguards – the Attain GTC is the ideal club bike.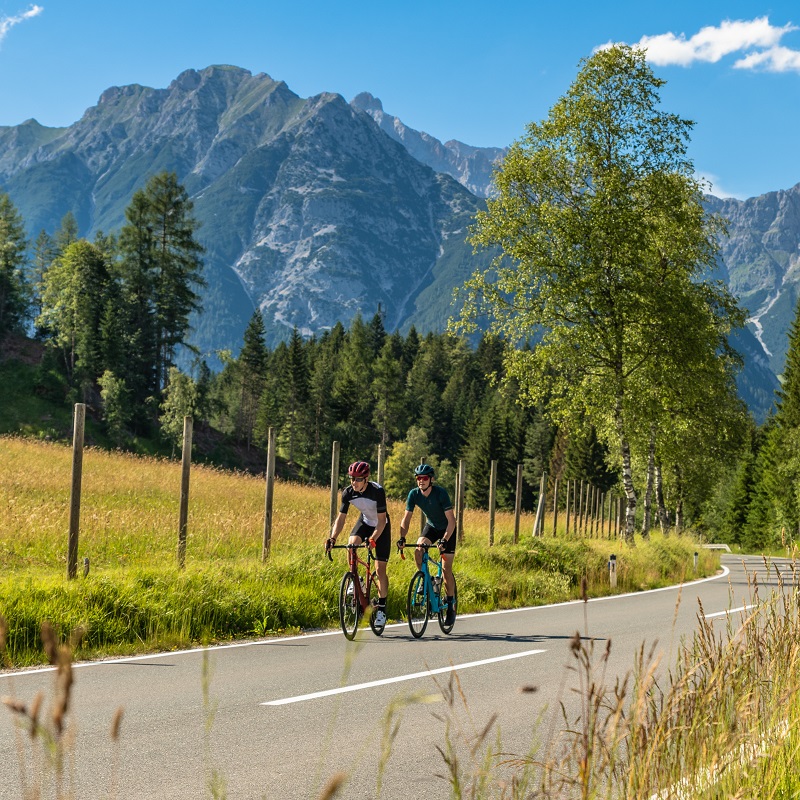 ATTAIN HPA
Racking up the miles year round is a pleasure on the Attain HPA. Light, responsive, forgiving, versatile: the perfect training companion.


ATTAIN GTC
THE CALL OF THE OPEN ROAD
The freedom of the open road is so much easier to appreciate with a great bike. The Attain GTC series blends style, comfort and pace to make the ideal mile-munching companion. Whether you're out for a training ride with your riding buddies, entering your first triathlon or lining up for a club event, this is the fast, eager companion you'll need to make each ride a pleasure.