SUITABLE ACCESSORIES CROSS RACE C:68X
A sport for masochists, or a great way to stay fit in the off season? Either way, our Cross Race is the bike you'll want to have underneath you (or on your shoulder). It's light, responsive, easy to carry and has clearances designed for muddy courses. And, with three options to choose from – aluminium, C:62® carbon or our premium C:68X® carbon – there's one with your name on it.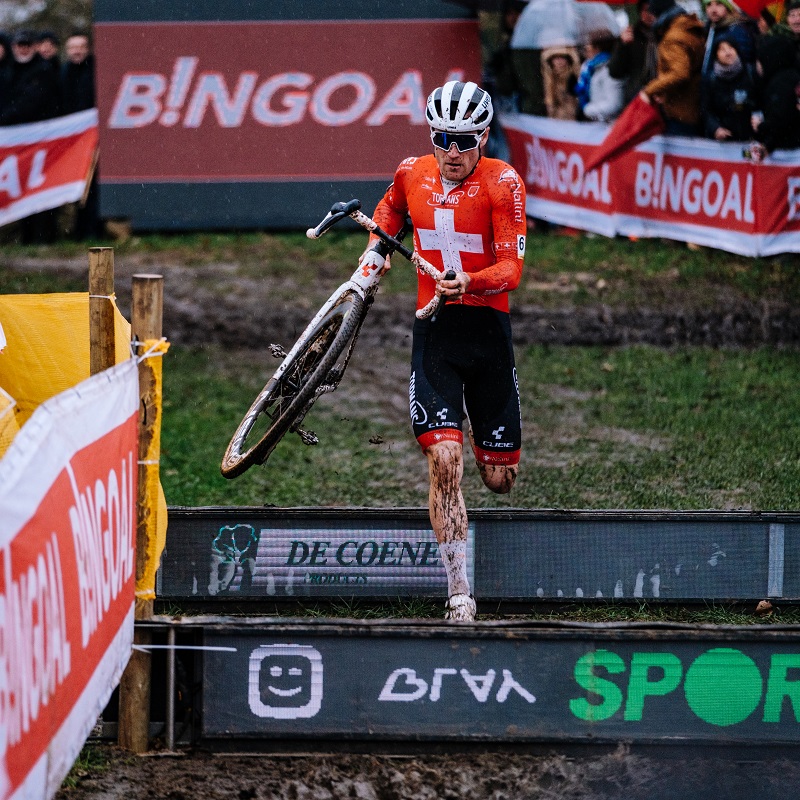 CROSS RACE C:68X
Mud, blood and guts for perfectionists – the Cross Race C:68X's ultralight carbon frame and pro-inspired design is built for winning.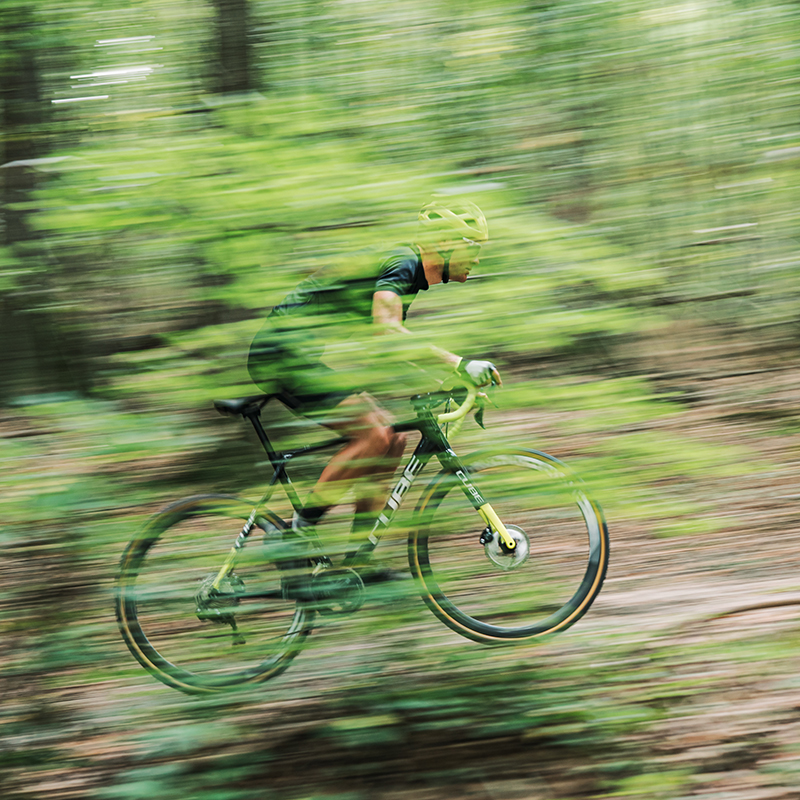 CROSS RACE C:62
If weekend racing's in your blood, the Cross Race C:62's the boost you need. Light, precise and quick as hell, it's got podium written all over it.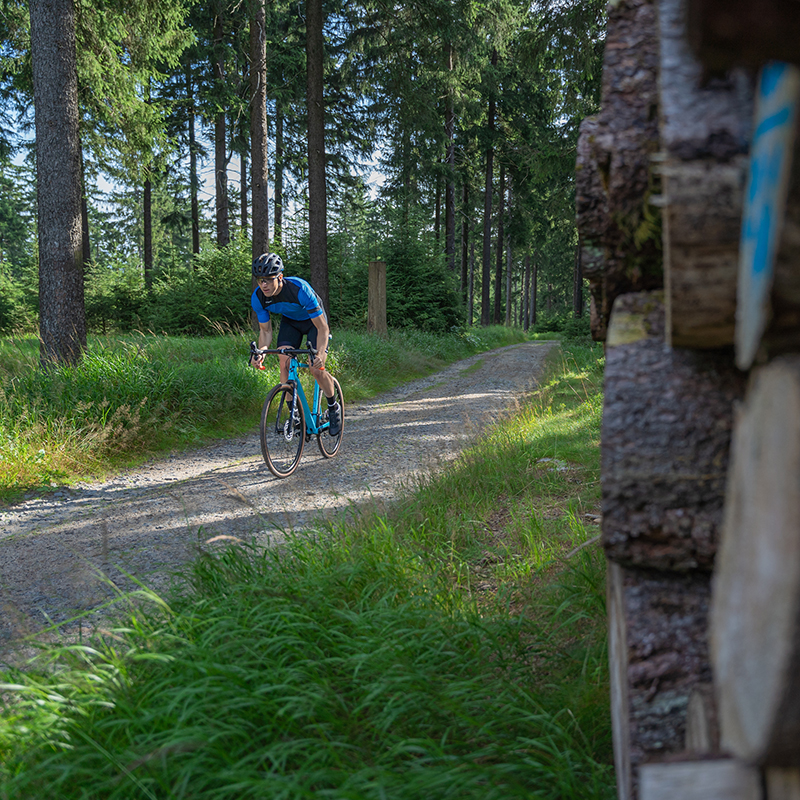 CROSS RACE HPA
With a light , purpose-designed aluminium frame and full carbon fork, the Cross Race HPA is your ticket to the joy of off-road, skinny-tyred racing.
CROSS RACE C:68X
CYCLOCROSS FOR CHAMPIONS
This is the real deal. Developed in conjunction with Wanty's cyclocross team and borrowing inspiration from our high-end carbon road race bikes, the Cross Race C:68X is the ultimate expression of cyclocross performance. With premium C:68X® carbon at its core, it's 200g lighter than our previous lightest 'cross frame – and that's a difference you can feel. Simply put, it's designed to win.
CROSS RACE HPA
LEAVE THE ROAD BEHIND
Light, tough and built to withstand the rigours of muddy off-season racing, the Cross Race HPA has the kind of design details that'll give you a competitive advantage. Thru axles front and rear for steering precision, for example. And a full carbon fork for added comfort. Just add mud, sweat and gears and season according to taste for thrills, spills and winter fun.
SUITABLE ACCESSORIES CROSS RACE
---