The TRIKE CONCEPT is designed to be a cargo bike for everyone. Developed in a unique collaboration between CUBE and BMW, it's the result of a determined effort to reduce emissions and create a more bike-friendly world for everyone. With Bavaria's two design powerhouses working together, the result is a completely new concept in environmentally-friendly mobility. We've created an ultra-compact, agile and safe bike that can be used and enjoyed by absolutely anyone. Electric assist makes light work of any trip, while the compact design is easy to manoeuvre. An innovative tilt mechanism keeps your cargo stable and secure whilst maintaining the natural feel of a conventional bike. And flexible cargo carrying options mean it's easy to carry whatever you need – your shopping, goods for delivery, or even your children. You'll wonder how you managed without it.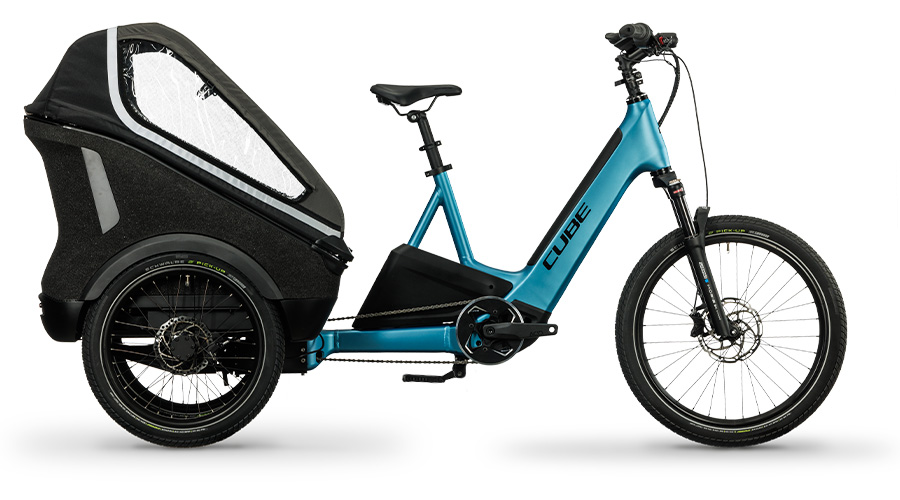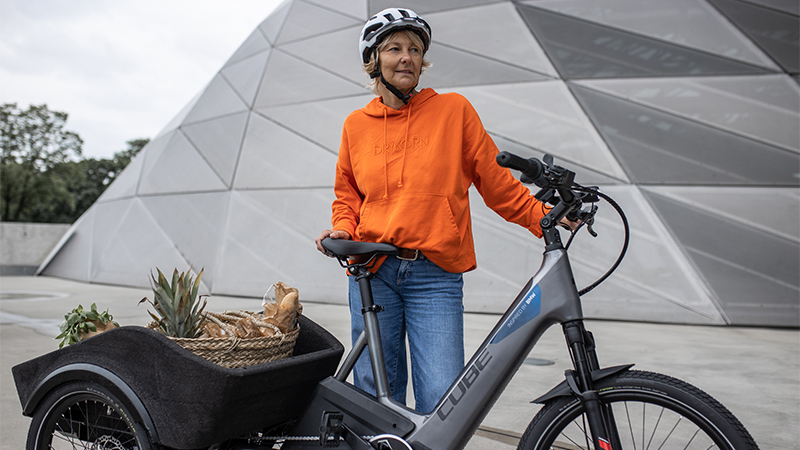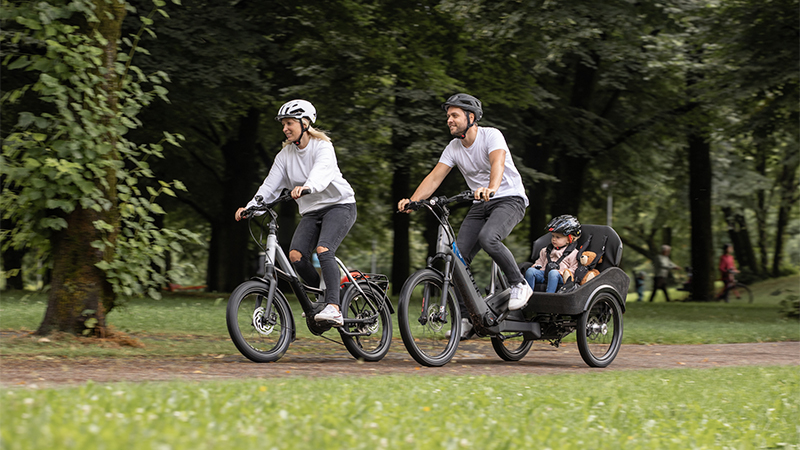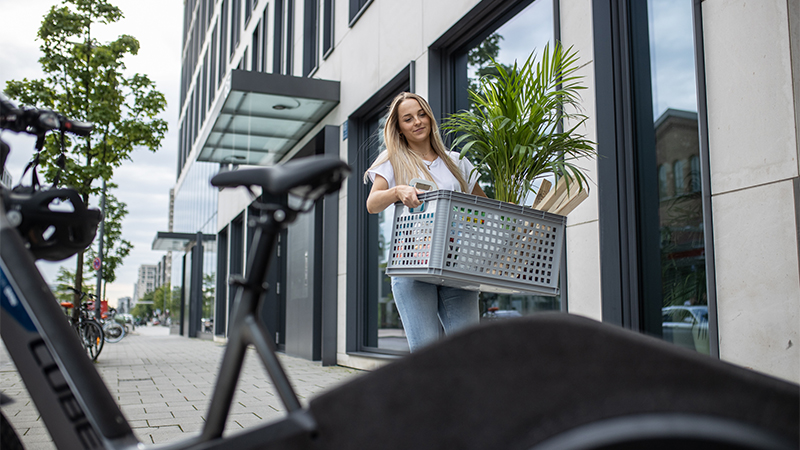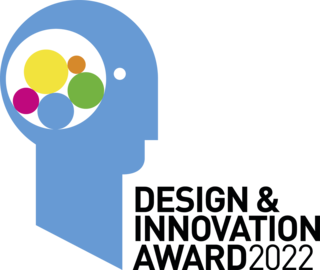 The easy handling of an ebike paired with the cargo hauling capacity of a cargo bike: CUBE's Concept Dynamic Cargo combines the best of both worlds and is one of the highlights of the DI.A 2022. It's all made possible by an innovative tilting mechanism, allowing the front part of the bike and the rider to lean into corners while keeping the loading area upright with both rear wheels retaining maximum traction on the ground. An artfully integrated differential ensures that both wheels can be driven independently of one another by the Bosch Performance Line CX motor, offering plenty of assistance. The dynamic handling this results in completely redefines tricycles, so much so that you'll soon forget you're riding a cargo trike. Compared to some other cargo bike concepts, the front wheel is always visible, which makes it easy to manoeuvre around obstacles, and the Concept Dynamic Cargo retains this intuitive handling even when it's loaded. This makes the CUBE Concept Dynamic Cargo the ideal ebike for cargo bike newbies.
DESIGN & INNOVATION AWARD 2022
Gain exclusive insights into development, news about the bike, and event information directly in your inbox.