Not all carbon is created equal. With our C:62®carbon we increased the high modulus fibre content, then we reinforced the resulting material with nanoparticles incorporated into the bonding resin. Which is all just a fancy way of saying it's extremely strong, light and durable.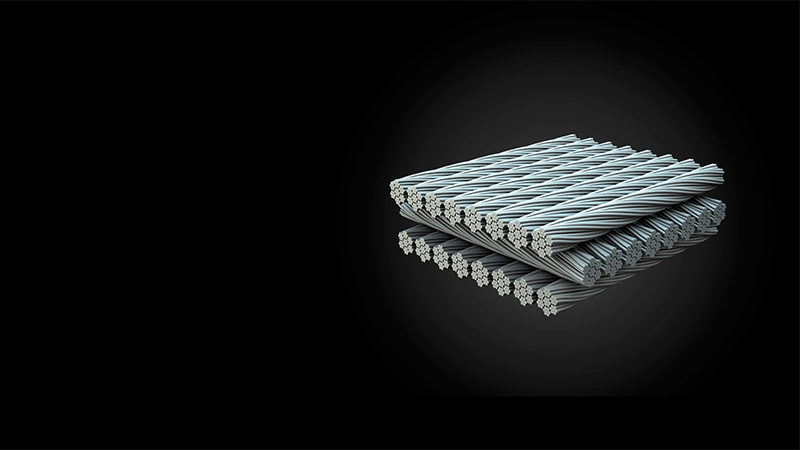 High Performance Carbon: Light and stiff at the same time
Many riders regard carbon as the perfect material. Light and stiff at the same time, carbon makes every bike feel noticeably livelier. Our Super High Performance Carbon has been a hit with journalists and has been proven in competition by our professional racers. For the 2016 season, our engineers' goal was to make this already great material even better. The result is C:62®, a frame material with a carbon content of 62 percent.
Monoque Building Process
The unusually high carbon content is achieved during production by using three perfectly integrated techniques. Advanced Twin Mold: We minimise imprecise overlaps by accurately fitting individual carbon layers' overlap regions during the monocoque building process. The result is a frame with no superfluous weight – every gramme counts. We also use a solid core in the centre of the frame during the manufacturing process, which is removed when the frame is finished. This reduces the buildup of folded material and increases the safety and integrity of our lightest frames.
Dispersed Nano Particles
Special carbon fibre material choice: An extraordinary combination of materials is needed to make the best quality carbon. By using High Modulus fibres, we've made the C:62® frame extremely stiff. Finely dispersed nanoparticles are integrated in the resin that bonds the two carbon layers. Thanks to these tiny particles, the durabillity of the frame is improved – and it's also less sensitive to impacts and better able to withstand external forces. This combination of nanoresin particles and High Modulus fibres is what makes a C:62® out of a SHPC frame.