HIGH PERFORMANCE ALUMINIUM TECHNOLOGY
---
High Performance Aluminium is designed for high end use. Higher strength is achieved by using a special alloy in combination with a hardening heat treatment. Triple or even quadruple butting of the raw aluminium allows us to use the minimum quantity of material, because wall thickness can be adjusted according to load. We also use specifically designed hydroformed tube shapes. The combination of all these production processes results in the creation of stiff, high performance frames with unique looks.
All our aluminium frames save extra weight through the use of our wet paint process, and the logos and lettering on polished or brushed frames are protected by several layers of wet paint. Aluminium doesn't just result in high quality frames, but also allows us to develop innovative concepts like our integrated rear carrier. Introduced in 2014, it was an immediate hit with both retailers and reviewers. Because its an integral part of the frame, the carrier increases the stiffness of the chassis whilst maintaining clean looks. We also designed it to be versatile and expandable - bags, restraint systems and baskets can be mounted quickly, easily and safely.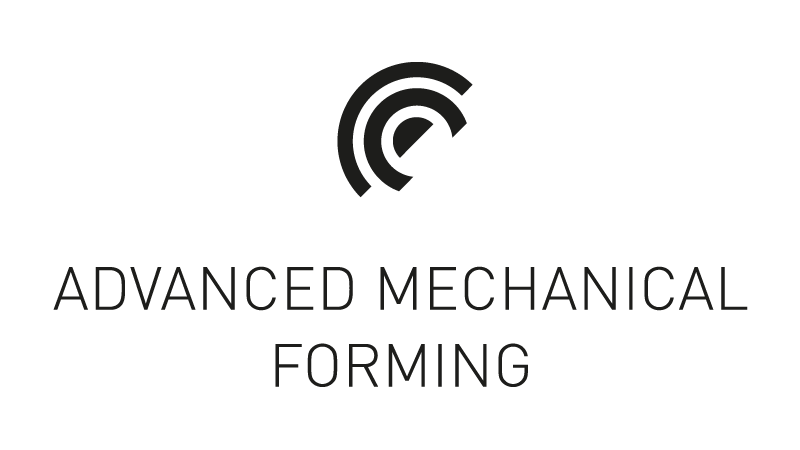 Always superior: Advanced Mechanical Forming
The heat treated, high tensile Aluminium Superlite frame is rigid, corrosion-resistant and fatigue-proof. Double butted tubes with thin walls make for easy frame construction with superb elongation and rigidity properties. Our proprietary Advanced Mechanical Forming process allows us to tweak tube characteristics without tedious and complex welding requirements. It's a manufacturing method that improves both appearance and function: win, win. The multi-profiled tubes make it possible to produce an aluminium frame that's both lighter and stiffer.