Een goede dubbelgeveerde allrounder moet op meerdere vlakken presteren. Hij moet dynamisch zijn. Hij moet licht zijn. En hij moet, boven alles, capabel zijn in ruige afdalingen met rotsen en wortels. De Stereo ONE44 is het allemaal. En meer. Met z'n lichtgewicht carbon frame en doordachte kenmerken als een bagagevak en een verstelbare balhoofdbuishoek, is deze fully alles dat je nodig hebt voor avontuurlijke bergtochten.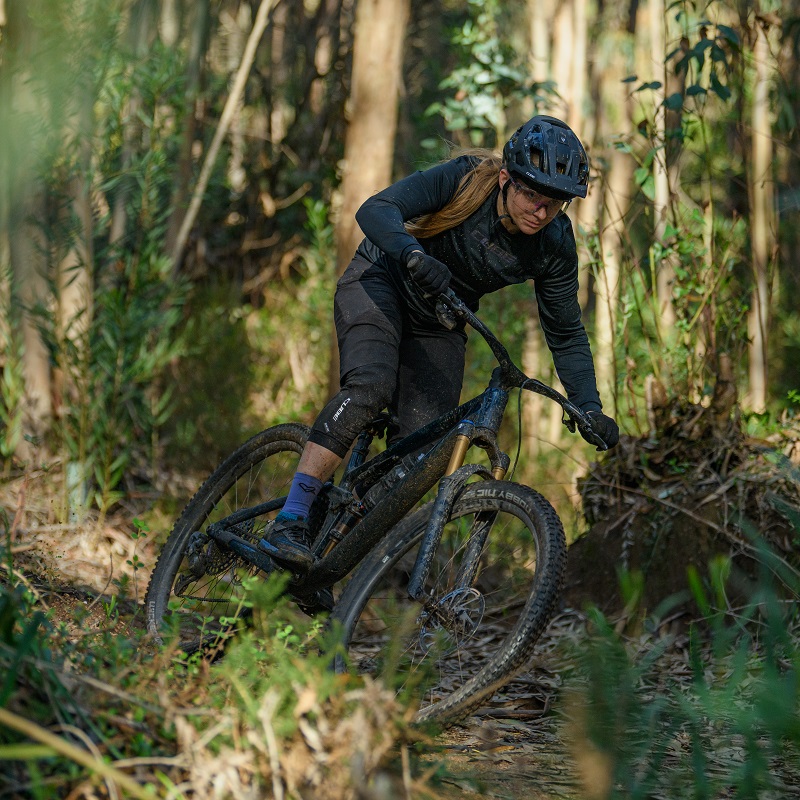 STEREO ONE44 C:68X
Met z'n nieuwe carbon frame is onze alleskunner Stereo ONE44 C:68X is vanaf nu nóg veelzijdiger. Dit is 'allmountain' volgens het boekje. Maar dan nog beter.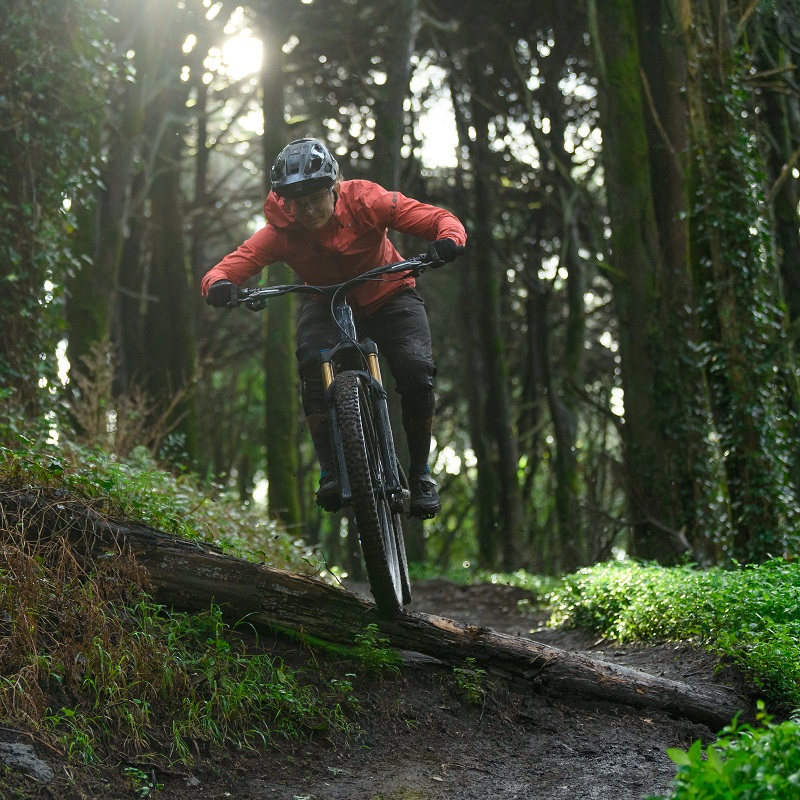 STEREO ONE44 C:62
Spannende trails rijden was nog nooit zo leuk. Dankzij z'n comfortabele maar capabele onderstel en z'n lichte frame van C:62® carbon, is iedere rit op de Stereo ONE44 C:62 een klein feestje.
STEREO ONE44 C:68X
THE MOUNTAIN LION
Wat het beste is aan onze nieuwe Stereo ONE44 C:68X? Z'n lichte frame van hoogwaardig C:68X® carbon misschien? Of z'n capabele, verstelbare geometrie? Of de opbergruimte in de onderbuis? Antwoord: het is natuurlijk de optelsom van dit alles. Een optelsom die maar één uitkomst heeft: dit is de beste allmountain-mountainbike die we ooit gemaakt hebben.
STEREO ONE44 C:62
THE TRAILSURFER
Je zal je aannames van de mogelijkheden die een allmountain-mountainbike biedt moeten herzien. De Stereo ONE44 C:62 kan namelijk ales dat je van 'm verlangt en meer. Dankzij z'n lage gewicht en efficiënte onderstel overwin je probleemloos de steilste beklimmingen. En met z'n capabele (en verstelbare) geometrie en dito vering maak je van iedere afdaling gehakt. CUBE-design, carbon technologie en betrouwbare onderdelen? De berg is kansloos.