Pure, unadulterated cycling pleasure. The Axial's beauty is more than skin deep, because underneath that sleek exterior is the heart and soul of a thoroughbred. All our road racing experience has gone into this bike to make it fast, comfortable and practically unstoppable. With a choice of GTC carbon, C:62® carbon or HPA aluminium frames, we've got the perfect Axial for any woman.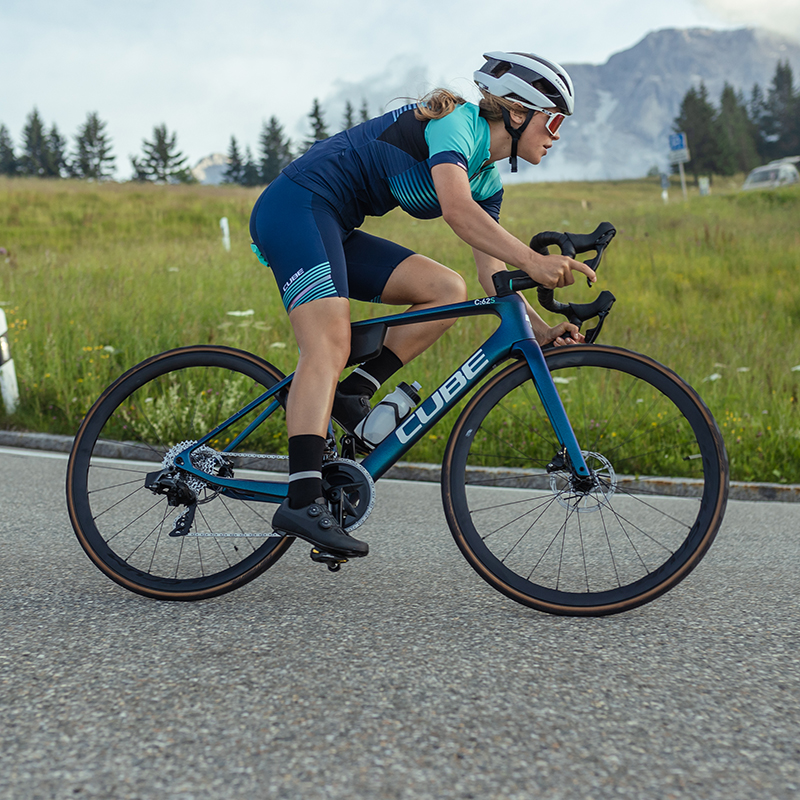 AXIAL WS C:62
The Axial WS C:62 is completely redesigned, with a new frame that's more aero than ever so you can perform at your best.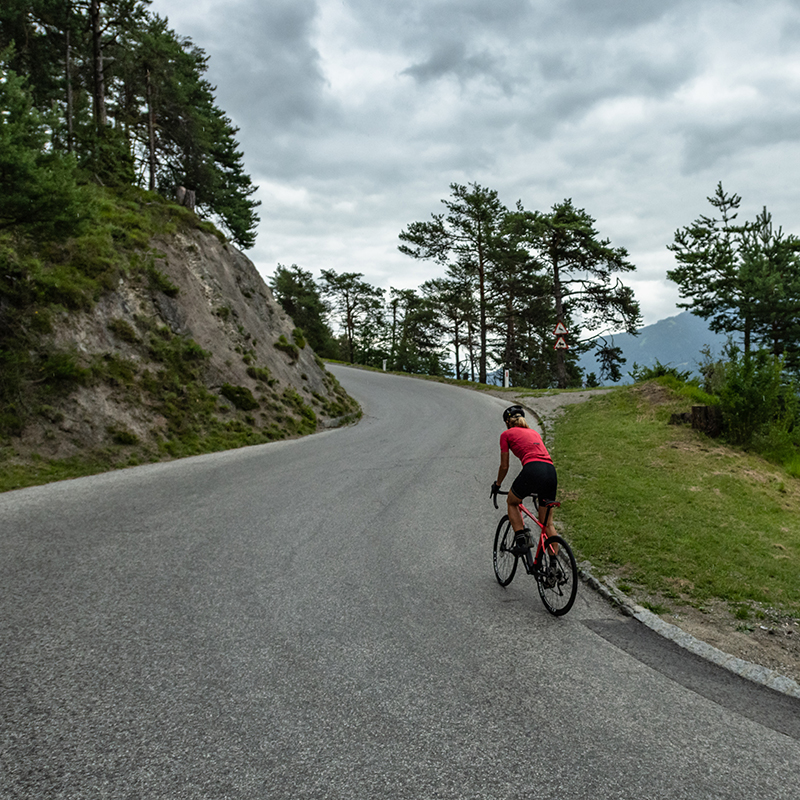 AXIAL WS GTC
The Axial WS GTC range represents cycling in its purest form: the open road, the hum of tyres on tarmac and the wind on your face.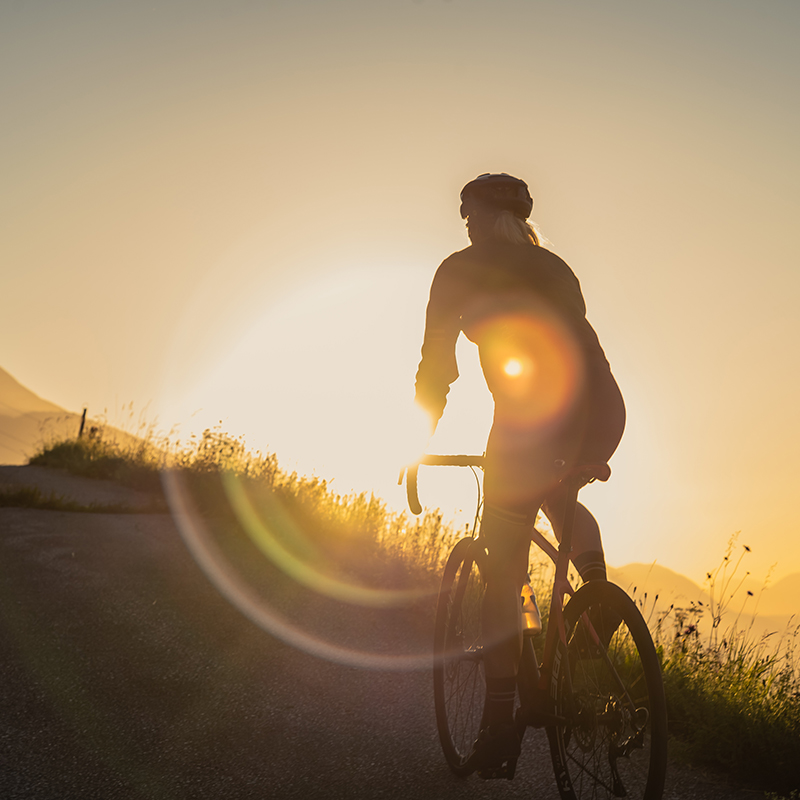 AXIAL WS HPA
The thrill of the highway, the comfort and performance of a CUBE - that's the promise of the Axial WS HPA range.


AXIAL WS C:62
SPEED PERFECTED
A great day out on your bike isn't just about speed – it's about distance, too. That's where the Axial C:62 comes in. Built to be as comfortable as it is aerodynamically sophisticated, its finely tuned carbon construction is designed to allow you to perform at your best, hour after hour and mile after mile. Because cycling should be fun, whether you're out on a training ride or racing for the podium.
AXIAL WS HPA
PERORMANCE MEETS COMFORT
Speed shouldn't be at the expense of comfort. At CUBE we understand that, which is why the Axial WS HPA is designed to be as comfortable for the long haul as it is rapid in a sprint for the line. With a carbon fork and slender seatstays it'll help you rack up the miles whether you're out for a training ride, racing for position or simply enjoying the scenery.