BikeXpert Racing Team is a Mountain Bike team formed of professional, master and amateur category athletes. Our mission is to perform and promote cycling as a healthy and ecological way of spending free time.
"We are a group of friends sharing similar life principles, eager to promote cycling and to support beginners and young enthusiasts on their way to sport performance. Since 2016 our professional riders compete under the colours of Dinamo Sporting Club and from 2019 Dinamo-BikeXpert-Superbet, named after the team's three most important sponsors and partners.
Since 2018 we are the first and only UCI Mountain Bike team in Romania. Currently the team has 75 members, of which 11 professional riders, racing in over 100 competitions every season in Romania and abroad."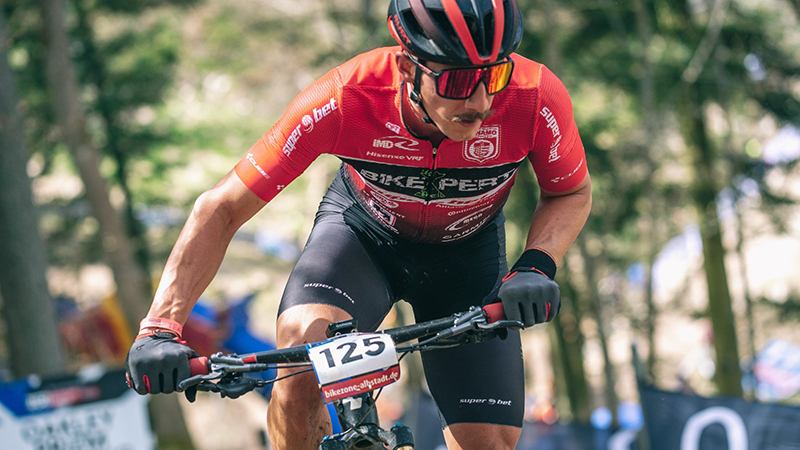 EDE MOLNAR - 5 times XCE National Champion (2020 included), 2020 XCO National Vice Champion, 2018 XCM National Champion, winner of the XCO National Cup in 2017, 2018 and 2019.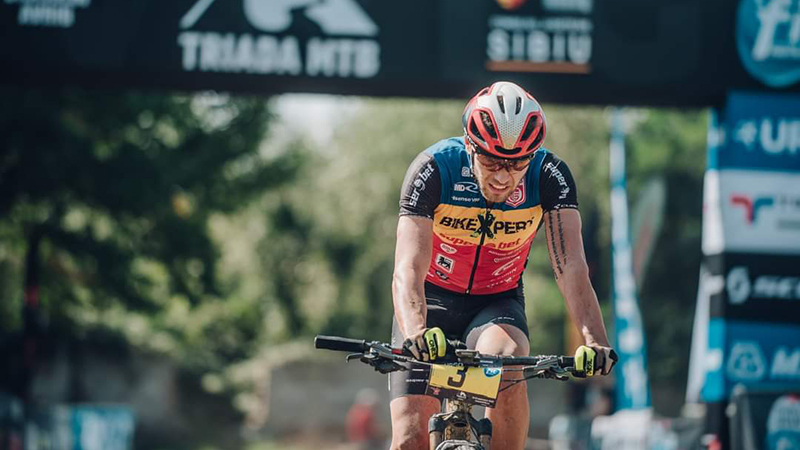 BOGDAN DUCA - 2020 XCM National Champion and winner of the 2020 XCM National Cup.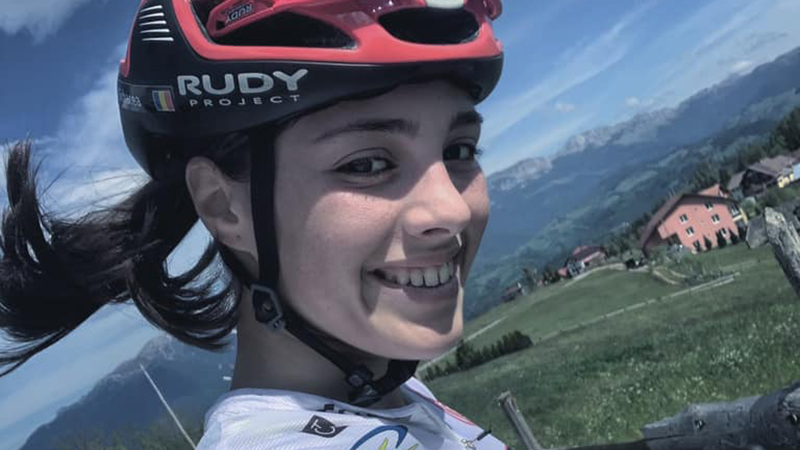 MIRUNA GÎRBACEA - 2020 XCO/XCE Woman's Elite National Vice Champion and 2019 Junior National Champion.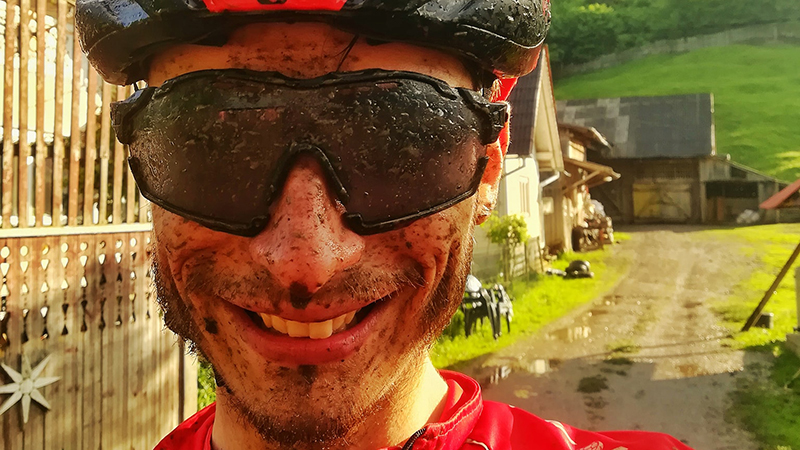 SABIN HUSARIU - The newest member of the team. An athlete so hardworking that this year he switch the amateurs category with the pro riders.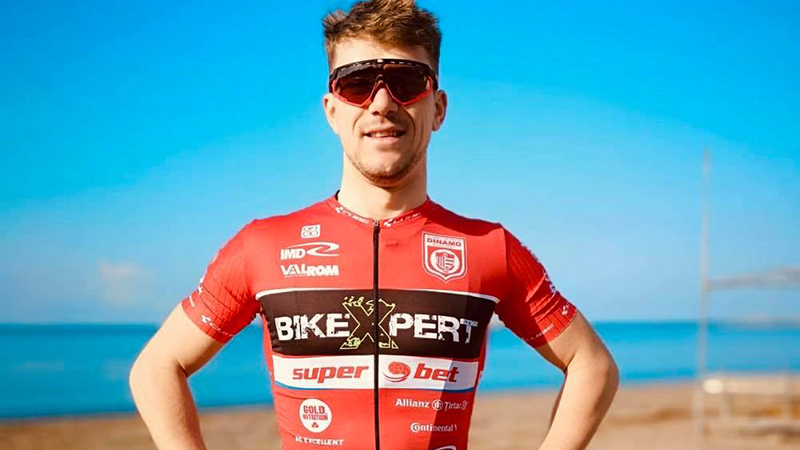 ALEXANDRU STANCU - multiple times XCO Juniors and U23 National Champion, 2017 XCO National Vice Champion, 3rd place at the National XCM Championship in 2018.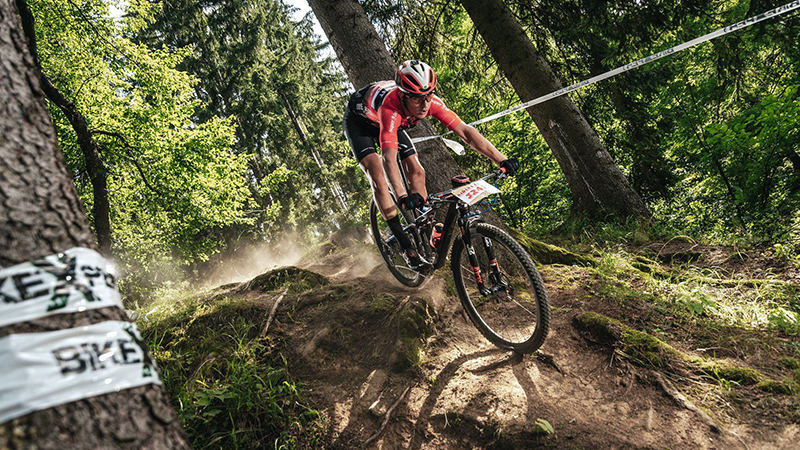 GERHARD MOLDANSKY - 2020 U23 XCO National Champion and 3rd place at the 2020 U23 National Road Championship.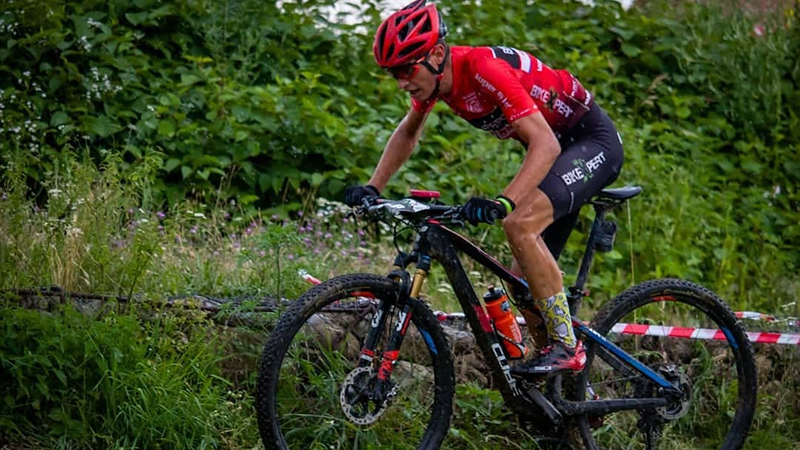 TUDOR CAZACEANU - 2016 Cadet National ITT Champion, 2017 Junior National Track Vice Champion, bronze medal at the National Cyclocross Championship in 2018 in the junior category, 2nd place at the Junior XCO National Cup in 2018 and now heading to a career in MTB marathons.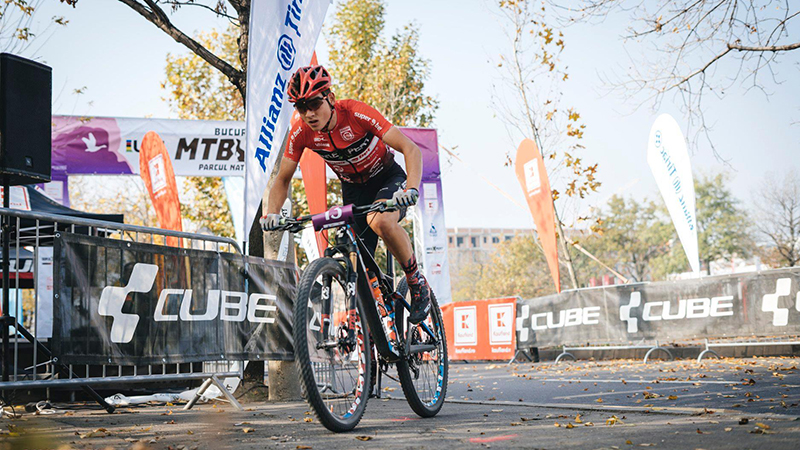 DAVID CRISTEA - 2020 Bronze medalist at the XCO U23 National Championship, winner of the 2019 U23 XCO National Cup, 2018 Junior Road National Vice Champion.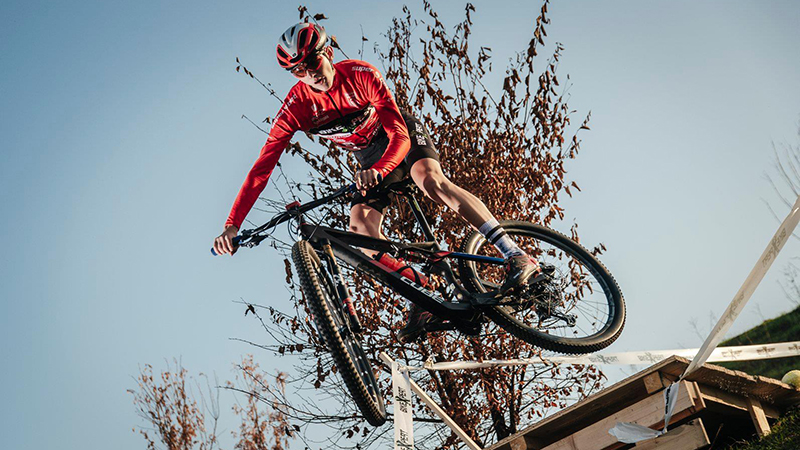 EDUARD KUBAT - 2019 Junior XCO National Vice Champion and one of the most talented young riders under Vlad Dascalu's mentorship - our former team rider and World Champion.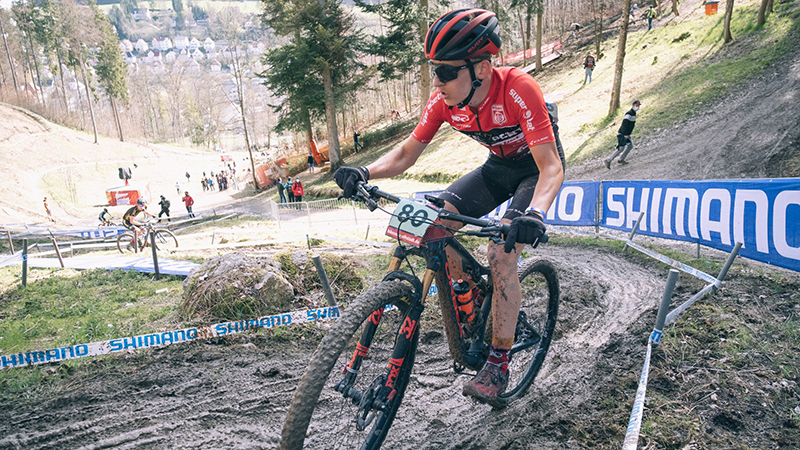 ANDREI TABACU - 2019 Cadet XCO National Vice Champion and winner of the Cadet XCO National Cup.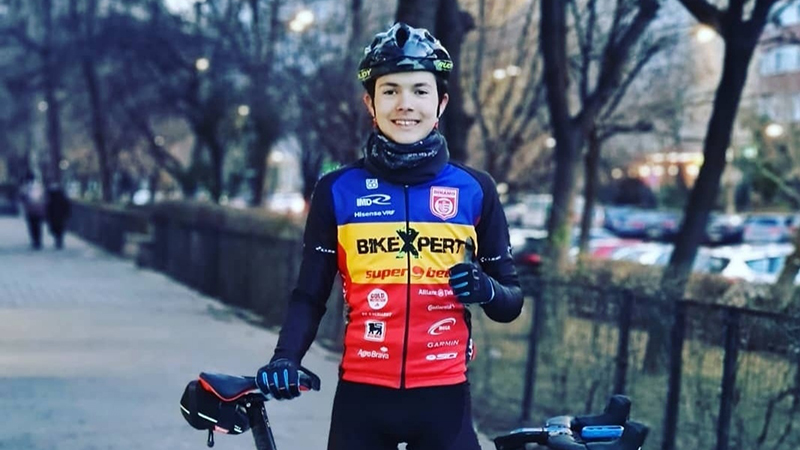 ALEXANDRU ILIE - 2020 Cadet XCO and Cyclocross National Champion.
Catalin Sprinceana - Team Manager
Razvan Juganaru - Coach
Alexandru Stancu - Sports Director
Bogdan Brinza - Assistant team manager
Luiza Loloiu - Marketing
Maratonul Vinului organized in Urlati - one of the biggest MTB races in Romania, with up to 1000 participants at the start line.
BikeXpert Alpine Challenge organized in Pucioasa - one of the most important MTB marathon races in the country, host of the XCM National Championship in 2015 and 2018.
Bucharest MTB Race - a new project, MTB XCO race organized close to the center of Bucharest in Parcul Natural Vacaresti, a very unique and interesting natural park.